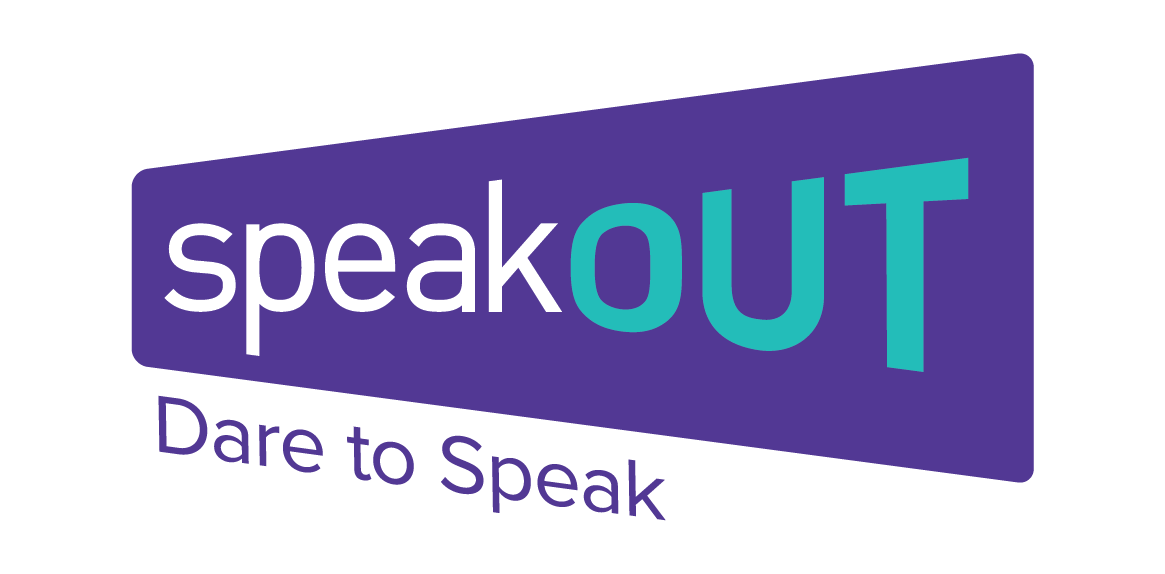 Senator Persaud has an open office policy. Think of her district office as your clearing house for information! But she also wants to hear from you. Call, email or write to her with your concerns, issues, challenges and news happening in the district. So if you have something to share you can start blogging here or follow her on Facebook! We look forward to hearing from you!
Here's What You Can Do!
Call my office with any important developments in your neighborhood
Subscribe (and make sure you get) my newsletter
Attend Community Board meetings
Attend Police Precinct Council meetings (you can call my office for more information)
Volunteer at a Senior Center or a Food Pantry
Join a Community Based Organization
GET POLITICALLY INVOLVED
Do you like this post?